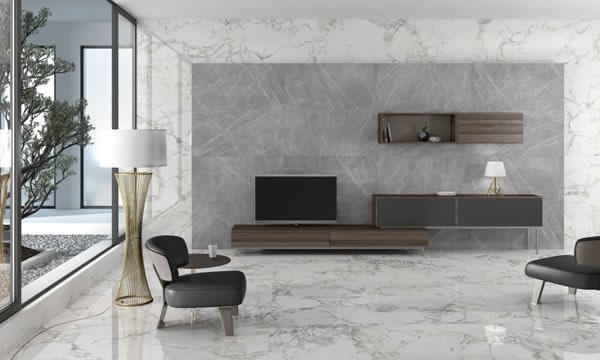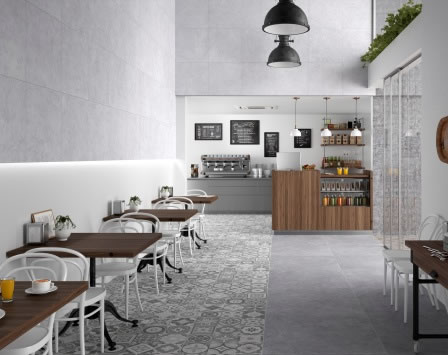 Glazed porcelain floor tiles allows manufacturers to imitate materials from natural stone, terazzo, travertine look porcelain tiles, or the rawness and industrial look of concrete look porcelain floor tiles. Formats as large as 1500mm are now being produced with amazing authenticity to the real thing.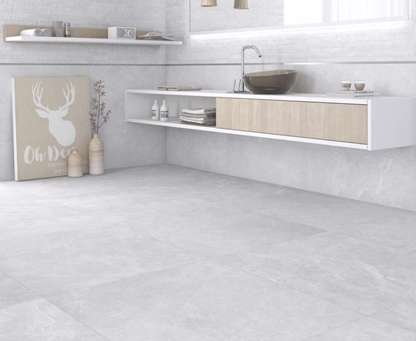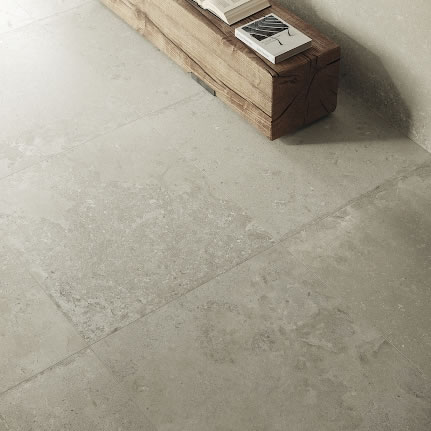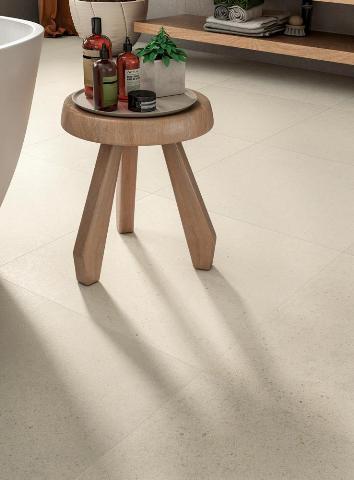 Following are examples of the new High Definition Inkjet Glazed Porcelain Tiles from Spain and Italy. Always check the detail in the print but also the NUMBER OF DIFFERENT & UNIQUE PRINTS. This is the key to it looking so real and authentic. Many clients are never aware of this vital detail in selecting tiles.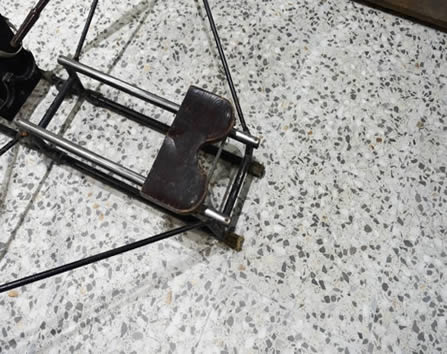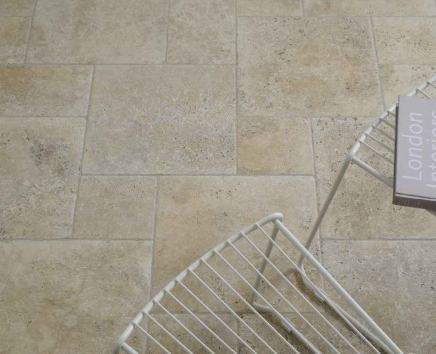 More Travertine, Hexagon, Concrete,Terrazzo, Marble & Slate Stone Look European Porcelain Floor Tiles without the Maintenance.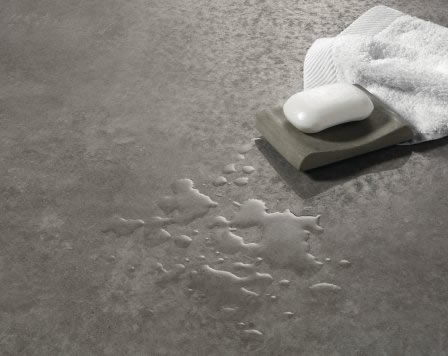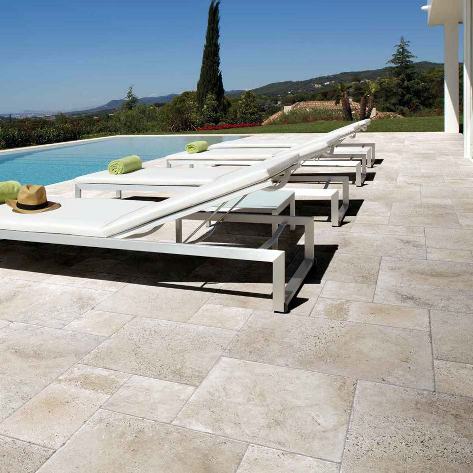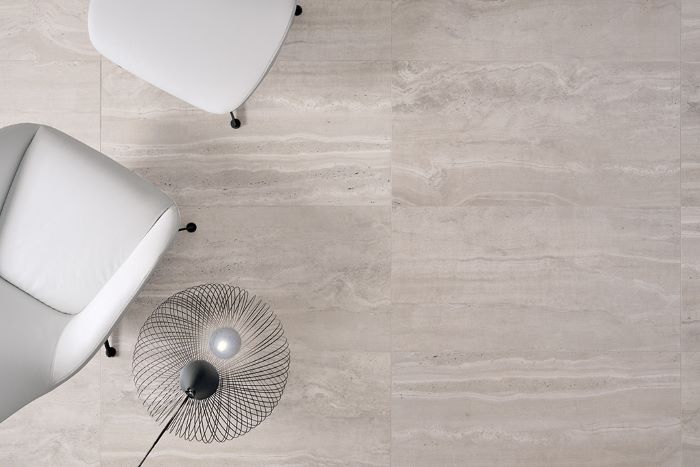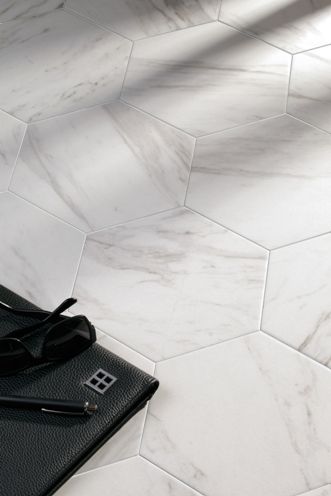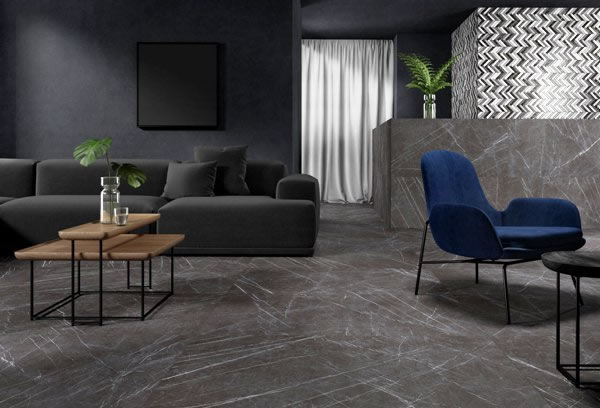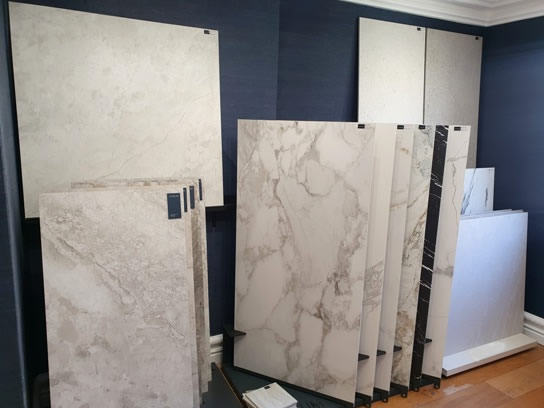 European Porcelain Floor Tiles Sydney
Page 1 of 3
Mon Tue Thurs & Fri 10am-5pm Saturday 9am-4pm
Closed Wednesday, Sunday & Public Holidays.