Some of our Tiles have that authentic aged rustic look. Perfect for that country farmhouse design choice. The key with these tiles is the detail in each but also the amount of different and unique variations. Other ranges reflect a new look terracotta. All these Spanish glazed fired porcelain and ceramic tiles require no ongoing maintenance or sealing.
A recent addition to the range is our Provesional Alhama series with its classic interlocking shape and patina. Also a new large format hexagonal porcelain line.
Terracotta look tiles Sydney from Kalafrana Ceramics. We import our own exclusive Spanish Pristine & Aged Terracotta look floor tile lines. Perfect for that Country Style Farmhouse look, Coastal style homes or Modern Mediterranean style home.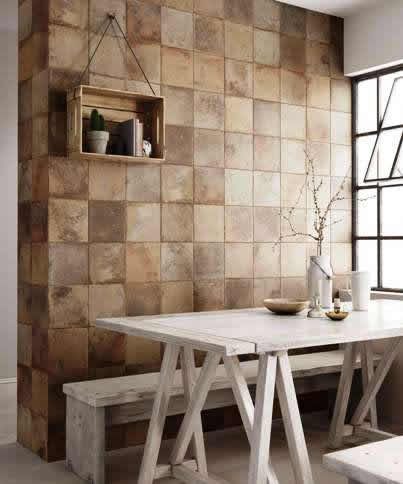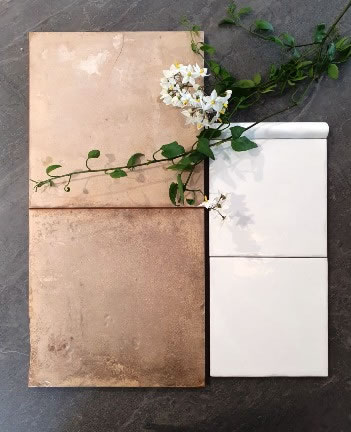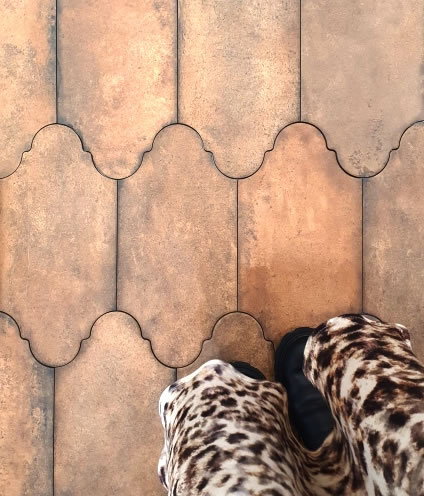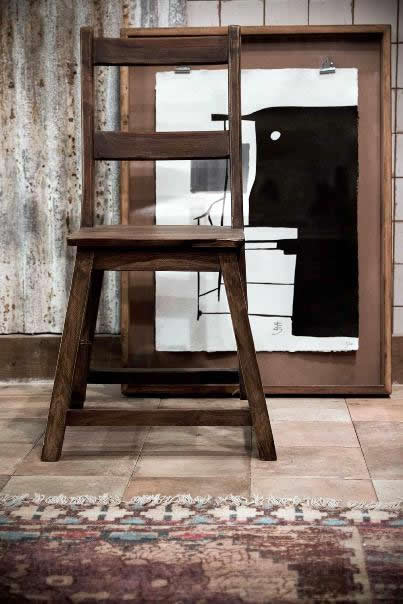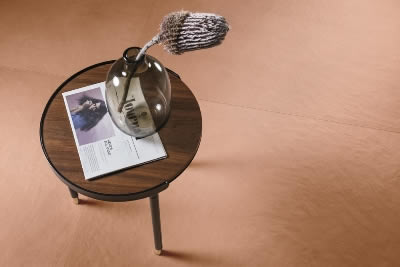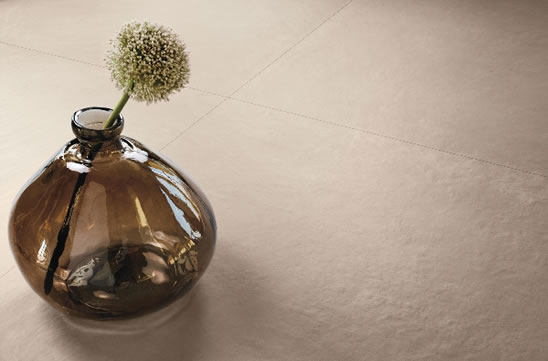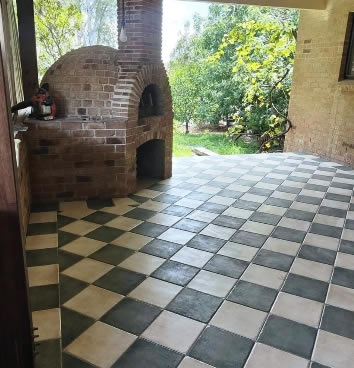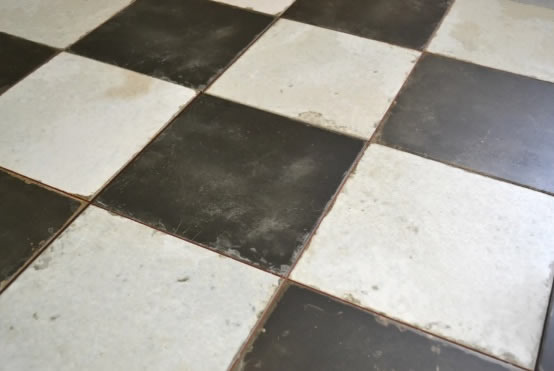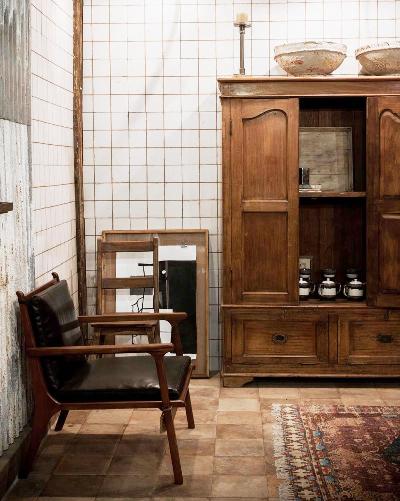 Terracotta Look Tiles Sydney Australia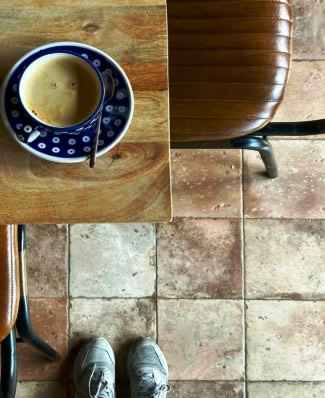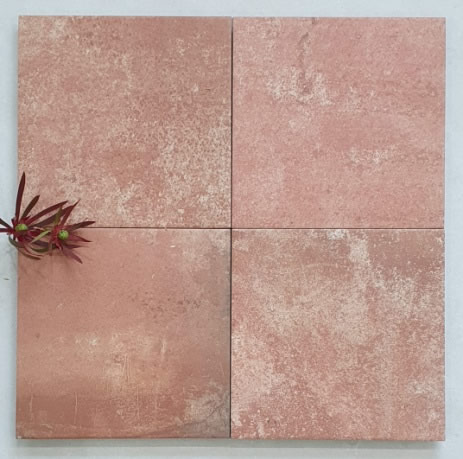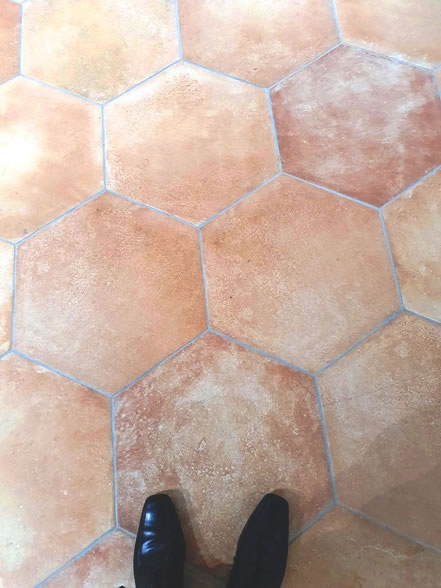 Mon Tue Thurs & Fri 10am-5pm Saturday 9am-4pm
Closed Wednesday, Sunday & Public Holidays.