Timber Tiles using "Digital" print glazed porcelain allow for each range to have a multiple of various prints (from 30 to over 60 prints) - the key to making it look real wood. It is important that the eye sees a variation in shade, texture and tone as well as just grain. You want people to think its timber, not a tile that tries to look like wood - "The authenticity is in the detail". Always ask to see a manufactures catalogue stating the amount of different prints. This does reflect in the price as the less expensive tiles do look like a tile...! We can import tiles from Spain and retail for well under $40sqm like other importers do, but we don't..they just look too fake.
Our Spanish timber look tiles are available in formats starting from 15x90cm, and as large as 23x180cm. A number of the timber look tiles also come in a slip resistant finish. A new series has the one finish that is easy to clean but can be applied as an indoor and outdoor tile.
They are importantly an environmentally friendly tile flooring solution. Only natural clays are used, and then fired in natural gas kilns in production of these floor tiles.
As the Timber Look porcelain floor tile range are fired products, they are hard wearing, require no sealing or ongoing up keep. Making them perfect for domestic or commercial applications. Matching grout colours are used to further enhance the look. Clients are amazed how real they look, even on touch they still are surprised when told they are tiles.
All our European Wood Look Porcelain Floor Tiles are on display at our Sydney showroom. Come in and see the difference....
Timber Look Tiles in Sydney that actually look like real.
Frustrated with seeing tiles that try to look like Timber but just look so Fake...? PLEASE LOOK AROUND AND THEN VISIT - you will see the difference.
At Kalafrana Ceramics we have been importing are own exclusive range of timber look porcelain floor tiles from Spain since 1997. These remarkable floor tiles look like individual planks of timber such as oak, hardwood flooring, rustic timber floors, etc.
Timber Look Porcelain Tiles Sydney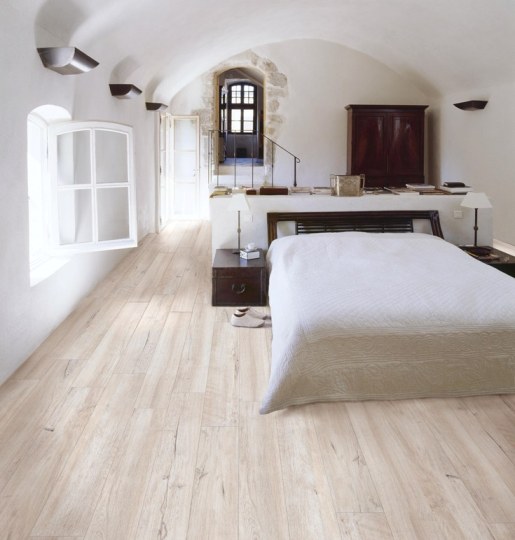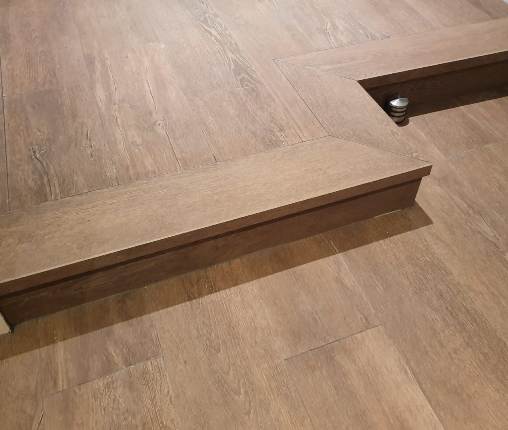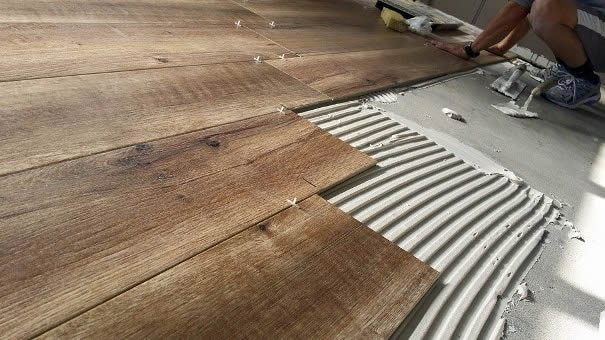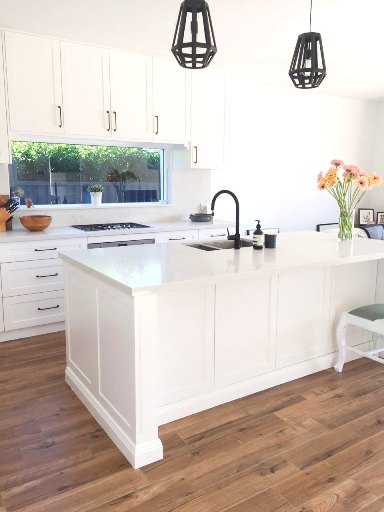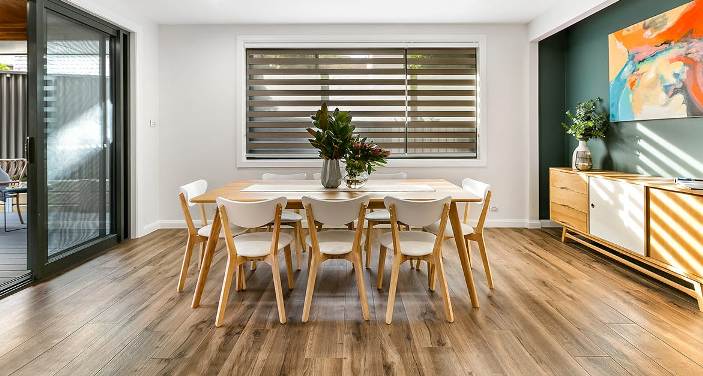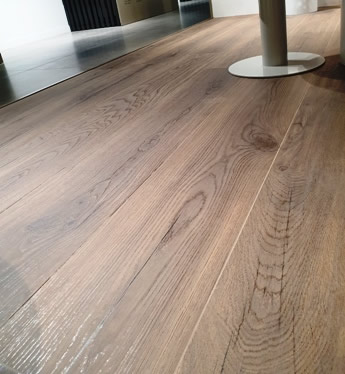 Mon Tue Thurs & Fri 10am-5pm Saturday 9am-4pm
Closed Wednesday, Sunday & Public Holidays.