ESSENCE is a collection with an ageless appeal, inspired by fine wood oak patterns. It comes in four warm neutral colours, with improved properties when compared with real wood. This elegant restful wood-effect collection is available in two formats: 153x900 mm and 195x1215 mm. Also with 60 variaitions in print, the key in making it look so real. ESSENCE perfect for living spaces of all sizes, where it infuses them with warmth, elegance and natural charm. This is a wood-effect collection that will always remain in fashion, regardless of other more fleeting styles and trends.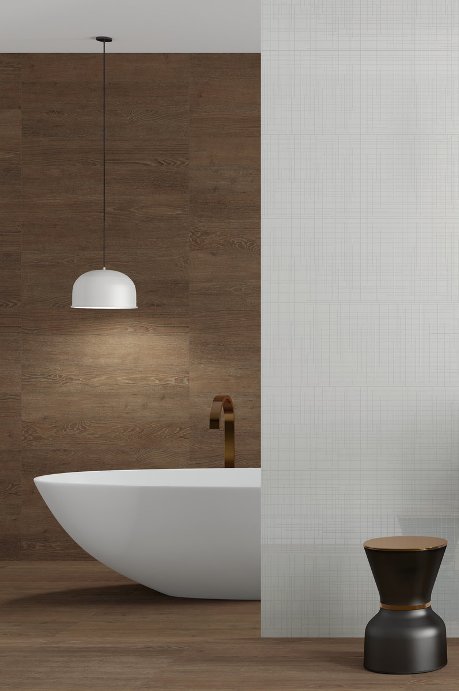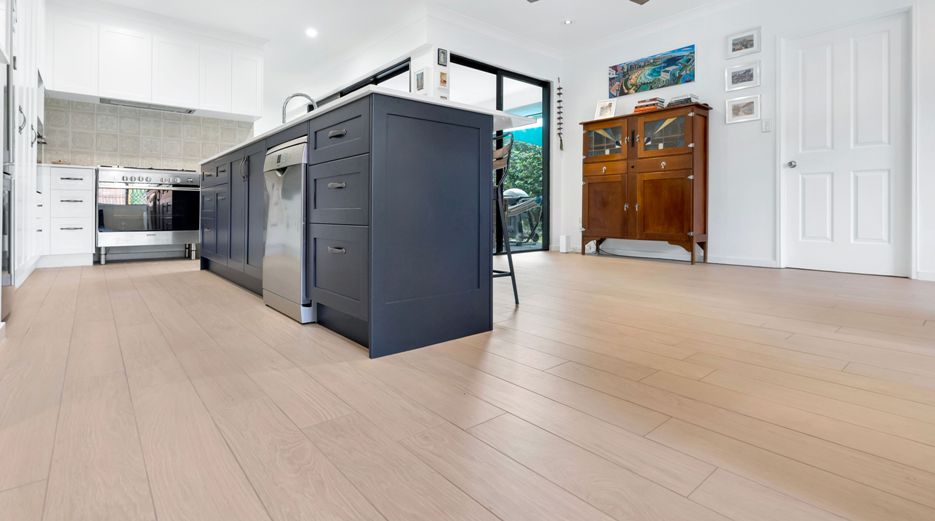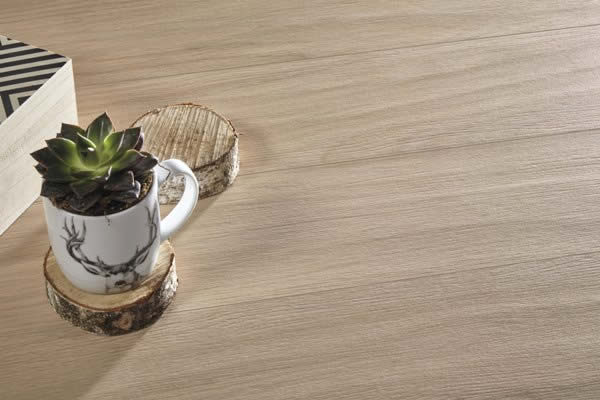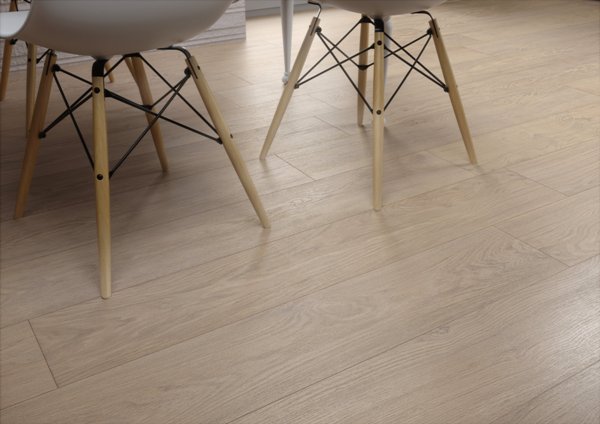 Essence Series - Timber Look Tiles Sydney
Page 6 of 6
Mon Tue Thurs & Fri 10am-5pm Saturday 9am-4pm
Closed Wednesday, Sunday & Public Holidays.