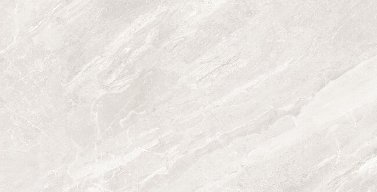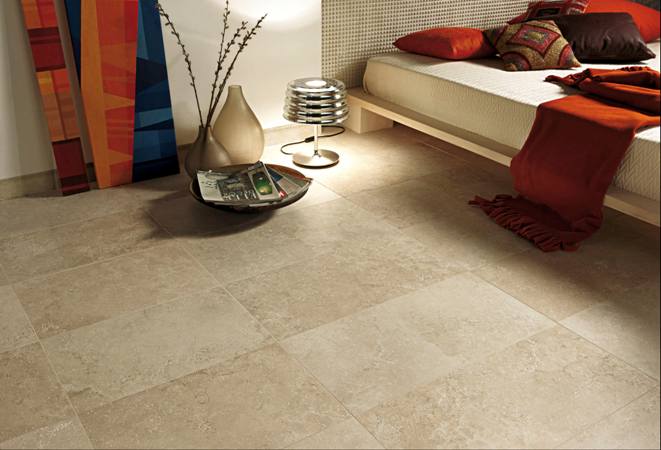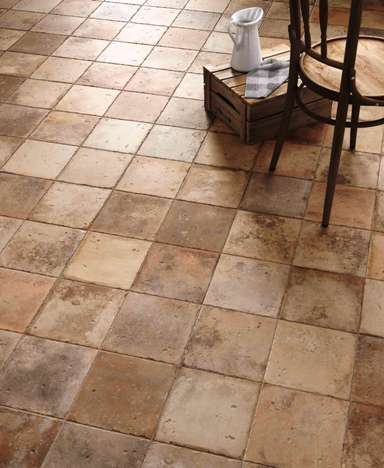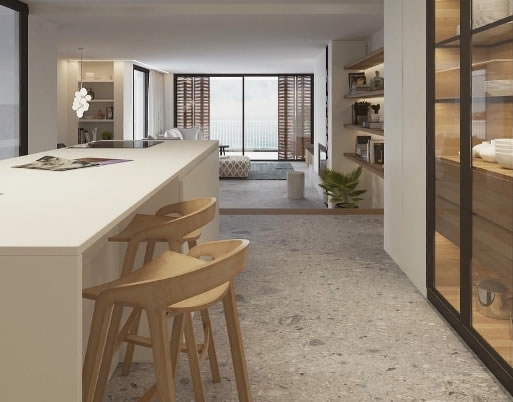 These Spanish Porcelain tiles replicate the Classic Ceppo Di Gre Stone. A terrazzo feel to this natural stone makes it both a classic and contemporary floor tile option.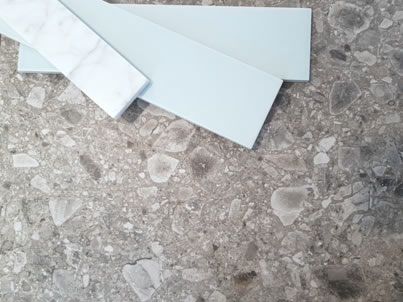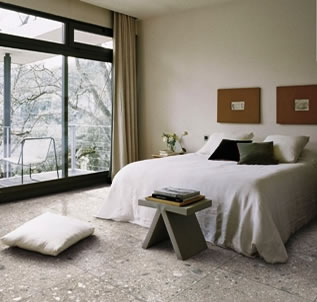 Polished Concrete Tiles. Industrial Vibe of these Spanish Porcelain floor tiles.
Available in 450x450 & 600x600mm with an R11 slip rating with up to 24 different prints.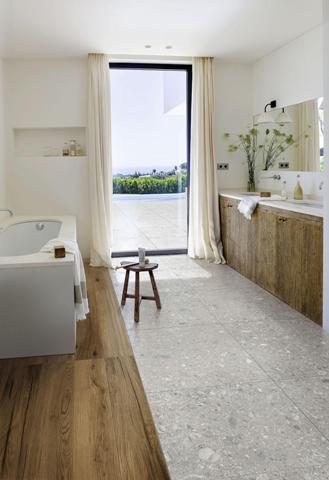 Porcelain Floor Tiles Sydney
Page 2 of 3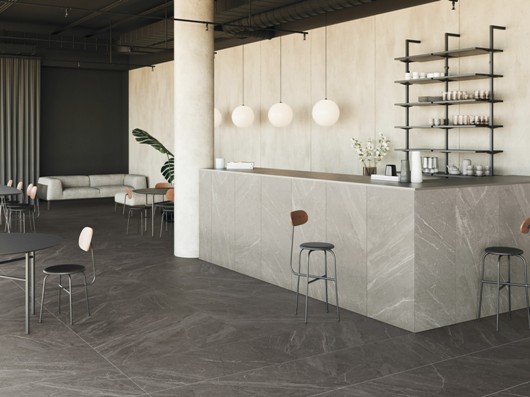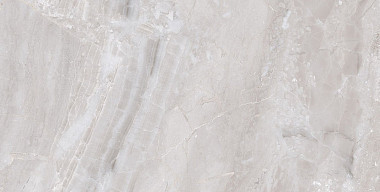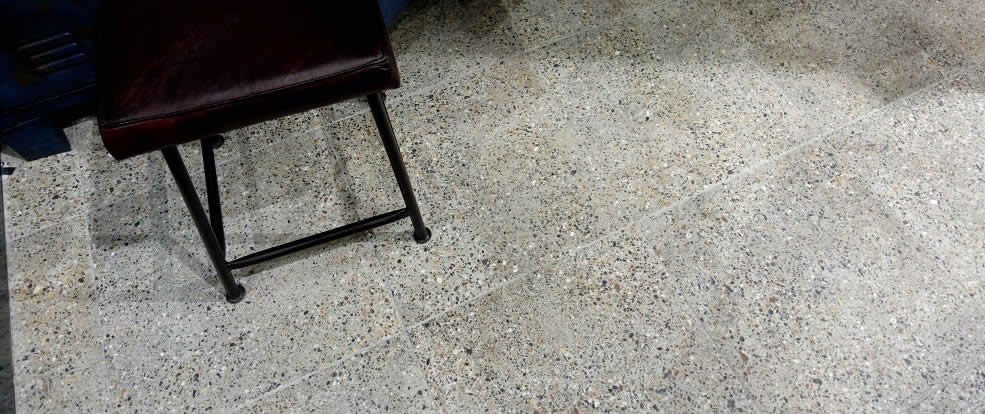 Mon Tue Thurs & Fri 10am-5pm Saturday 9am-4pm
Closed Wednesday, Sunday & Public Holidays.