Looking for the latest European Porcelain Floor Tiles Sydney has to offer?
At Kalafrana Ceramics Sydney Floor Tile showroom in Leichhardt, we take our time to make sure that clients are fully aware of all the pros and cons of their choice of floor tile. Floor tiles can be classified as glazed tiles and vitrified porcelain tiles, with either a matt, honed or polished finish. Floors tiles can be one of the most misunderstood products on the market. There are different formats, textures, hexagonal tiles, glazes and materials to choose from at our Sydney Floor Tile Showroom.

Glazed tiles can come with either a clay/ceramic body or a porcelain body with a hard wearing coating applied to it. These floor tiles are durable, require no ongoing maintenance or sealing, easy to clean, greater scope in design and look. The latest High Definition Inkjet Print Technology from Italy and Spain that allows for remarkable copies of natural and manufactured materials. The variation form tile to tile and the small pixilation of the print make it hard to separate from the real thing.....and without the maintenance. For example - Travertine and Limestone look floor tiles without the hassles, Terrazzo inspired porcelain tiles, amazing concrete look floor tiles - where the aggregate can be seen with up to detailed variations from tile to tile. The possibilities are staggering when it comes to floor tiles. But the key is it must look as authentic as possible. And this is the key difference with European tiles - Its all about the detail.

So as you can see there are a few things to consider. When you visit our Sydney Floor Tile showroom we take the time to go through all the above with you - so you make the correct choice, and select a tile that suits you.

European Porcelain Floor Tiles Sydney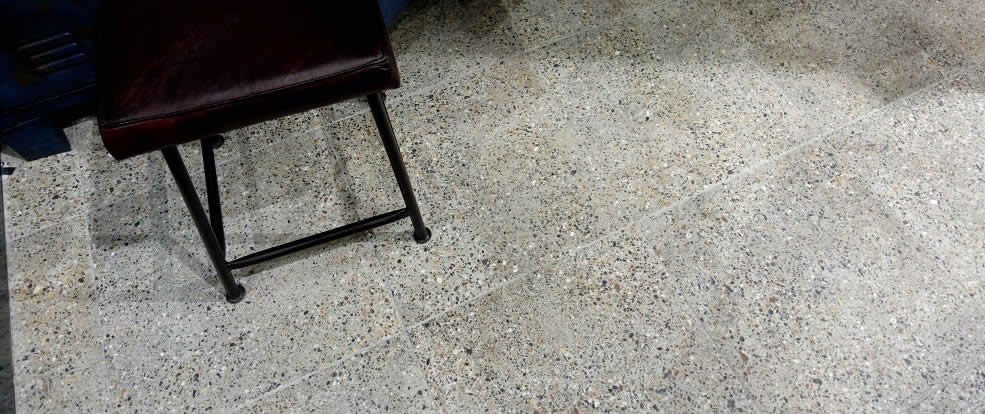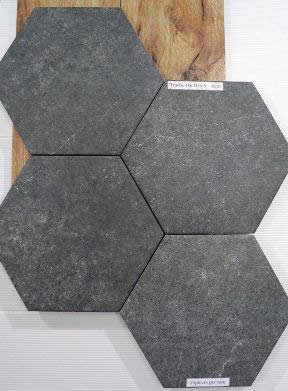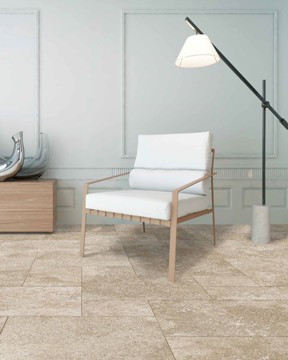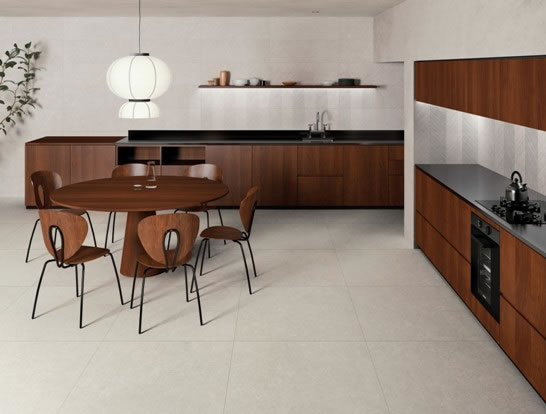 Mon Tue Thurs & Fri 10am-5pm Saturday 9am-4pm
Closed Wednesday, Sunday & Public Holidays.