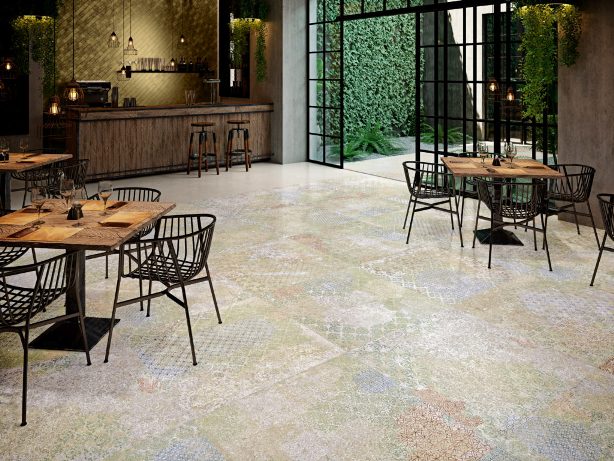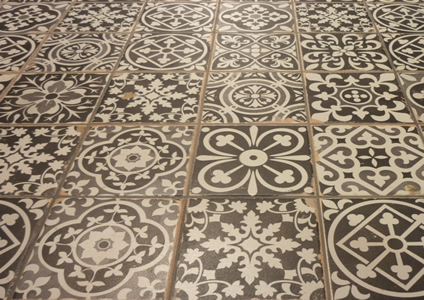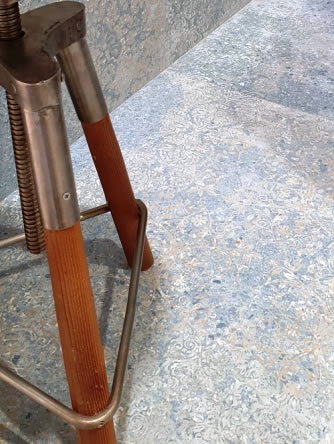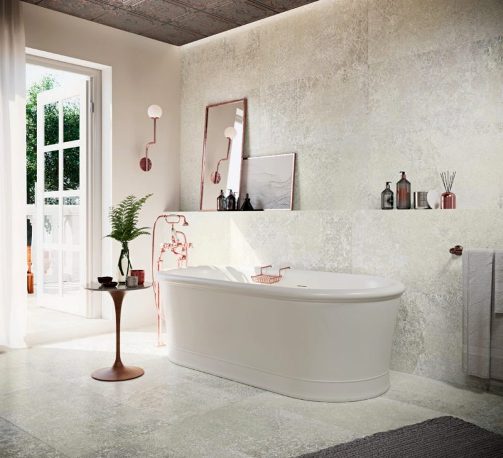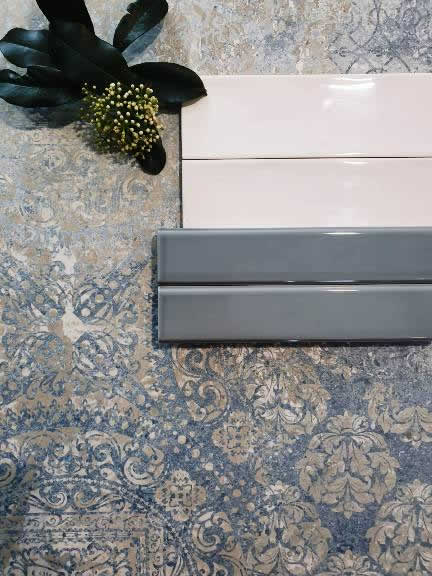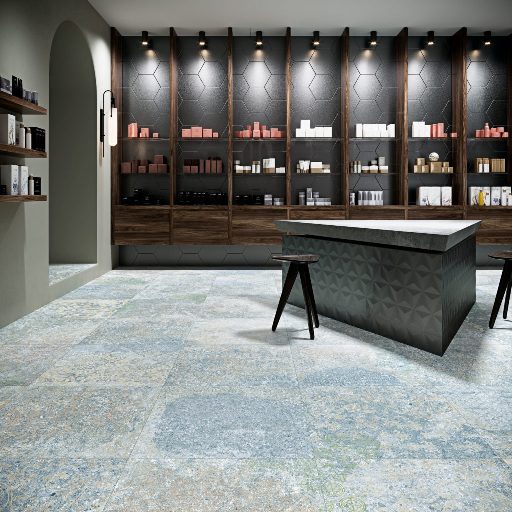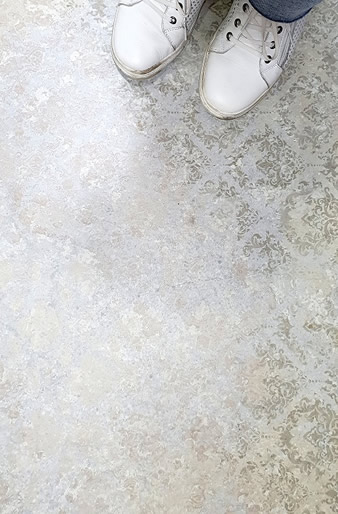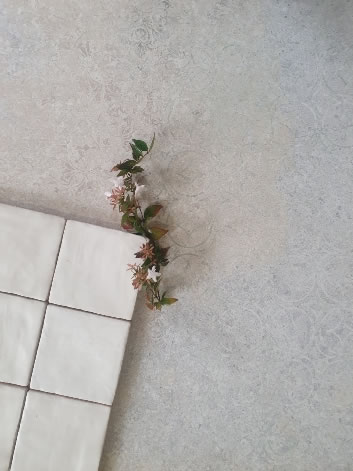 Bohemian Tile Range at Kalafrana Ceramics Sydney
At Kalafrana Ceramics we import the Bohemian tile range from Aparici. This Spanish porcelain tile is produced in three colour combinations. A unique blend of abstract avant garde patterning with soft blended tones. Each tile appears generously aged by time. Bohemian Blue combines both colour and warmth to a space. The softer Bohemian Sand has a timeless and muted appearance. Bohemian Blend exemplifies a shabby chic combination of the blue and sand tile but also inserting a terracotta and green hue. This premium porcelain this is both a beautiful & tough tile. Ideal for both the home and commercial applications. On display at our Sydney tile showroom in Leichhardt.
Mon Tue Thurs & Fri 10am-5pm Saturday 9am-4pm
Closed Wednesday, Sunday & Public Holidays.